So, the holidays came and went and so did the 1 year anniversary of Tiara's passing.  I have thought about you all often and still can't believe I didn't post on January 15, but I just couldn't bring myself to write as I was afraid of what I would say.  As you all know, I can be too honest and too forthcoming in telling you every little detail about my life.  This is why I had to wait until the storm had passed in my heart until I could reach out again. 
The Holidays.  We all made it through with the love and support of friends and family. 
Tiara's 1 year anniversary.  All year long I kept telling myself to call the church and have Mass said in remembrance of her on January 15, 2016.  Yet I never did it.  I don't know why as I go to church at least once a week and had many opportunities but I just couldn't bring myself to walk into the office and make the request.  I guess it would have made the whole thing too real?  Anyways, "the day" was on a Friday so Lou and I made plans to go to morning Mass after we took Trinity to school.  Tabitha was scheduled to work, and Trinity had a sleepover party after school so they were both busy and distracted. 
Thursday morning I couldn't sleep and woke up early and was checking email when something caught my eye.  It was an email from the Family Christian bookstore announcing a World Vision event where you can sponsor a child in another country.  Hmmmm.  I went to the website and saw that you could actually search for a child based on certain criteria.  You could specify male/female, a country or the date they were born.  Ok, can you see where I'm going with this?  I entered Tiara's birthday, October 27, as the specification and nothing else.  And there came up a whole group of beautiful children from around the world.  But this face just stopped me in my tracks.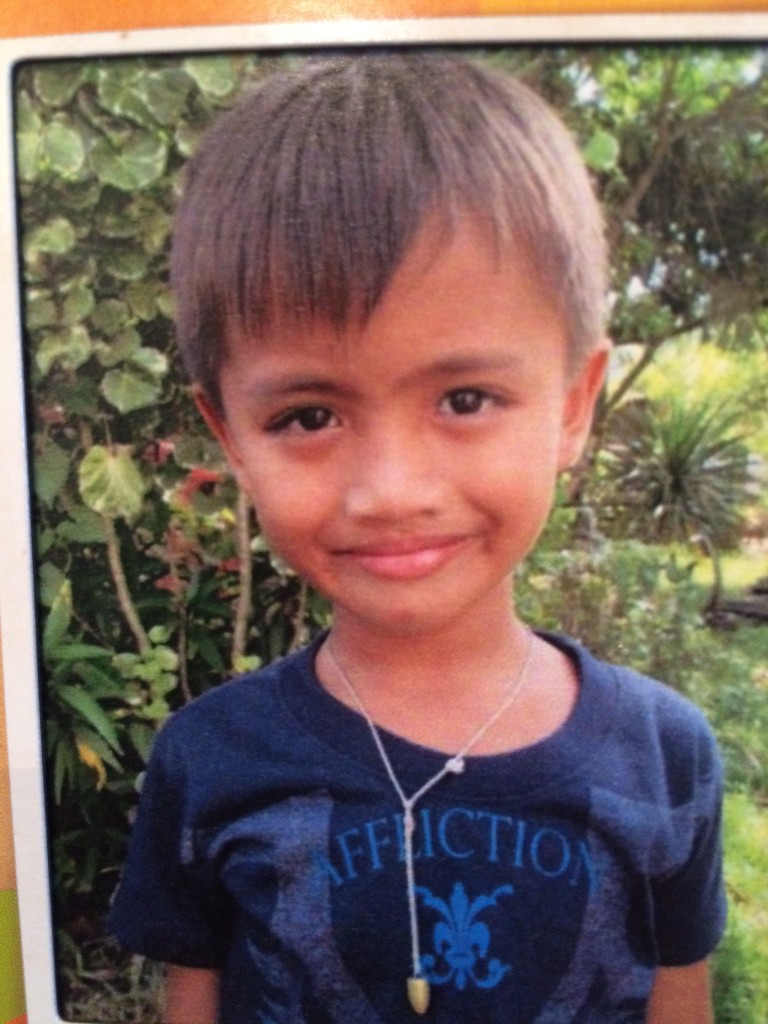 My heart started racing and I was so drawn into this little boy's eyes, I knew he was the one.  I started reading his profile and his favorite activity is BASKETBALL, he loves ART and his favorite food is FRIED CHICKEN.  Ok, if you have been reading my blog for a while you know those were Tiara's favorites.  It was meant to be. This was the profile I read off the World Vision website:
Rhendel B lives with his parents and 1 brother. His parents struggle to provide for the family. His father is a driver. Despite their efforts it is difficult to meet the family's needs.
Rhendel B is growing up in a rural community in the Philippines. A typical home is constructed of bamboo with woven grass walls. The floor is made of wooden slats and the roof is covered with palm leaves. Families survive mostly on rice and fish with leafy vegetables. The climate is very warm, humid and tropical. Because of this, the terrain is lush with vegetation. Rhendel B is not in school at this time. He likes to play basketball. He helps at home by sweeping the floors. He is in satisfactory health.
Your sponsorship commitment will help provide Rhendel B and his community with improved nutrition and extra income from planting home gardens and fish farming. Your faithful support reduces illness by installing latrines and providing education on hygiene and sanitation. With your help, community groups will receive small business loans and training to help parents save money for their children's needs. And Vacation Bible School in many areas will give children a chance to learn about Jesus.
I then watched his video in which he said he loved fried chicken.  The chicken got me, I signed right up.  I felt so thrilled as it seemed like the perfect way to honor Tiara's passing.  Adding a special child to our lives whom we can email, write, send packages to and pray for seemed like a gift.  When Lou and the girls woke up, I showed them all the picture of Rhendel and they felt just as happy as me.  His picture is the only one on our refrigerator and he has a special place on my desk. 
After I decided to sponsor him, I wasn't as stressed about Friday.  Lou and I went to Mass as planned and then brought flowers to her grave.  It was a cold, drizzly day and I camped out with my beach chair, her turquoise blanket, my diet coke, headphones and her favorite music.  I stayed for a few hours just listening to her music and thinking about her.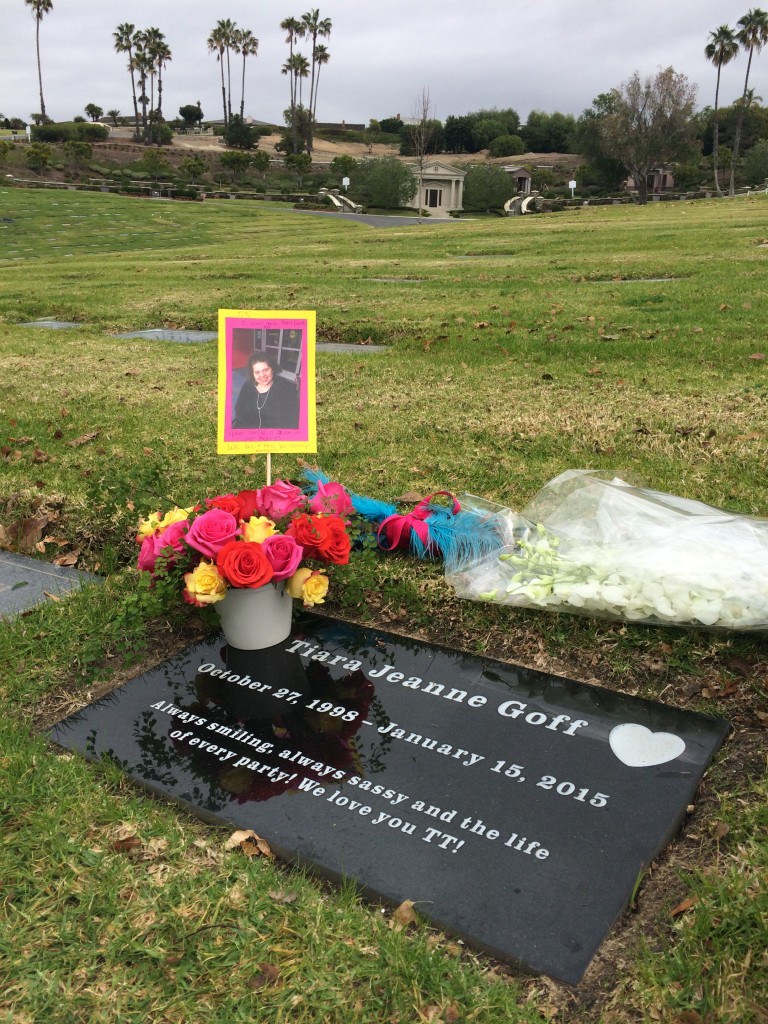 Lou went to work and I went home and spent the rest of the day just being.  I watched a movie, hung out with Stella and relaxed until the day finally was over and I could go to bed.  And now all the "first's" are over.  First birthday, Mother's Day, Father's Day, Thanksgiving, and Christmas without our girl. 
Now it is February and it seems as if our family is finally starting to do really well.  Tabitha is flourishing at Nordstrom, South Coast Plaza.  She was hired on full time after the holidays and apparently has been the top producer in her department several times already. She is having a great time meeting so many new people.  Here she is at their Chinese New Year's event.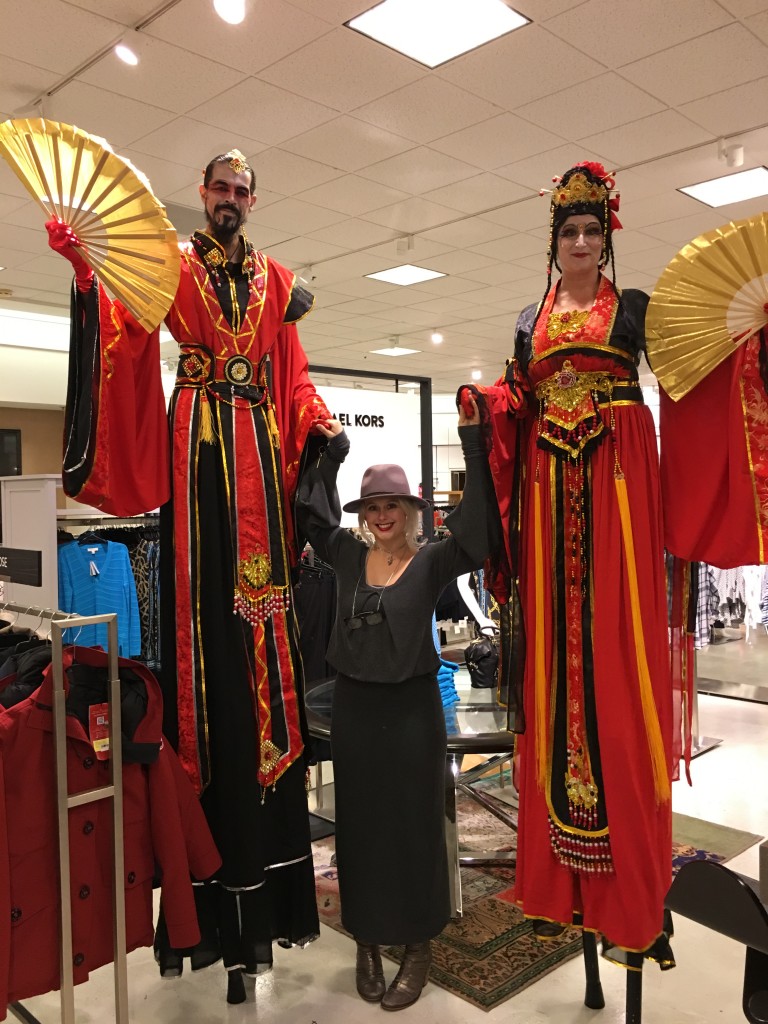 Lou had a great end of the year at Crevier BMW and is grateful to be working at the #1 BMW dealership in the nation, which is only miles from our home.  It appears Trinity will be going to Mater Dei in the fall and I have started up my home staging business full time.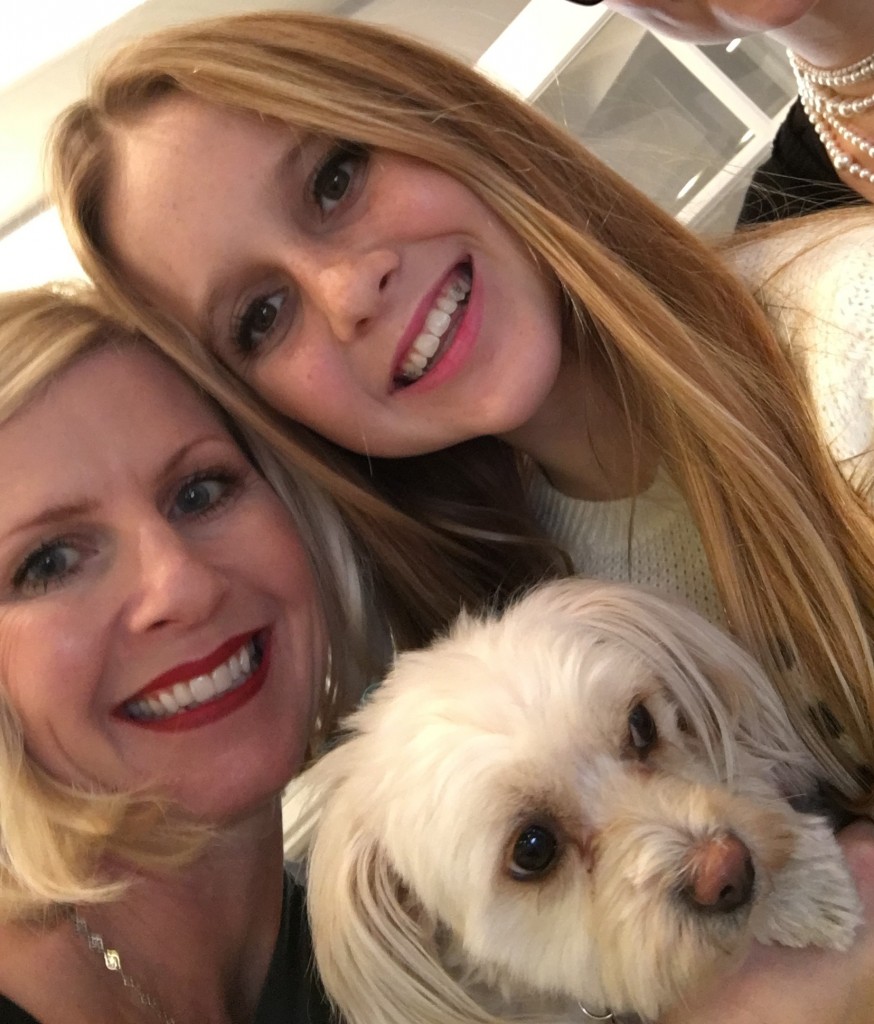 It is called twigDECOR.com and I had so much fun setting up the website.  I forgot how much I love doing websites.  Anyways, now I'm just waiting for more clients to keep me busy. I would love for you to check out my website.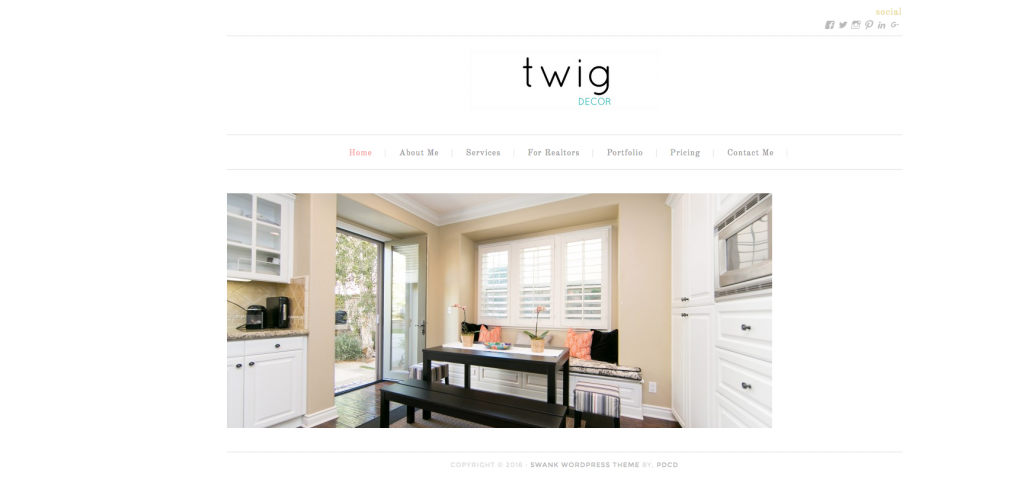 And last but not least we have planned a family trip to Cancun in June.  It feels so weird to be doing stuff like planning a vacation.  
Anyways, I miss you all and hope 2016 has started out good for everyone.
xoxo tiffani