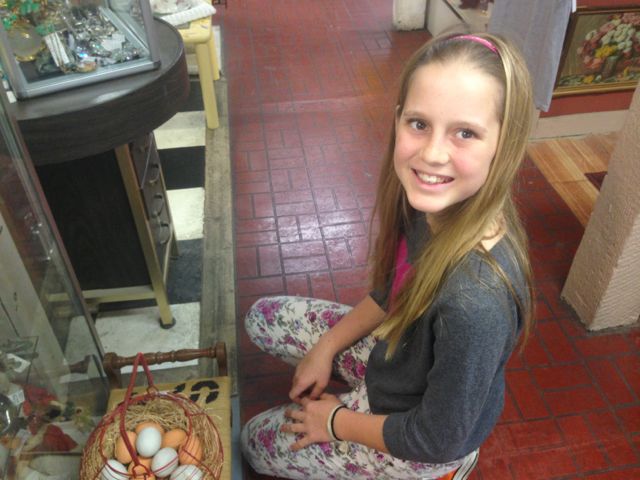 I surprised Trinity with "antique"/vintage shopping in downtown Orange this past Saturday.  She was in heaven, looking through all the junk!

Sunday we all went to lunch after church and Tiara decided to walk into the mall instead of using her chair.  She took off in the middle with her arms linked between her sisters.  When we tried to get a picture she got a little anxious and mad because she was HUNGRY.  Can you tell by the look on her face?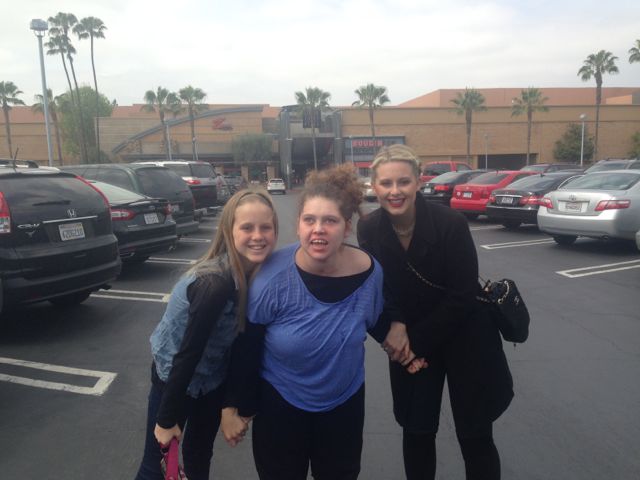 I finally got the crystals for my chandelier and wired the strands together today.  I hated the job!!!!  It was so boring and tedious!  The only thing forcing me to finish was the vision of how great my chandelier would look.  It took me about 2 hours to wire 3 strands and all the colored individual ones, not so bad.
And was it worth it?  YES, I think so!  I love the colored crystals, just wish I had more to add.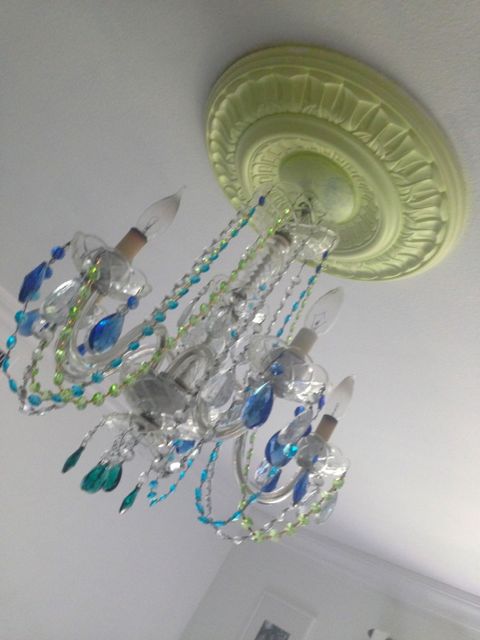 Happy Hump day!
xoxo tiffani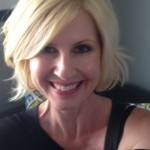 My sponsor and greatest supporter in life