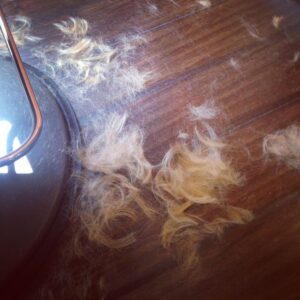 Two months ago when Sandra cut my hair I told her, it was my "favorite hair cut ever."  Well, I take that back because the cut she gave me yesterday is my absolute favorite of all time.  She transformed my boring blonde locks into a glamorous hair style.  She is seriously the best hair cutter ever.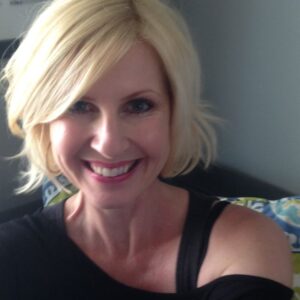 The funny part is that now my hair feels too fancy for my body.  Does that make sense?  I'm perfectly coiffed, sitting at home barefoot, with my legs up on a chair while I type this in my sweats. The hair doesn't match the person.  I know this is true because when I walked into visit my sister and Tabitha at work, neither of them recognized me at first.  They thought I was someone else.  Actually a friend who is much taller, much thinner and much prettier than me, so needless to say I was super happy with the confusion.
So it appears, for one day Sandra (949 394-5457) made this Mom feel very special.
xoxo tiffani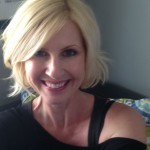 My sponsor and biggest supporter