I was contacted by a very special company who sells 1000's of beautiful products created by artisans around the globe.  Novica.com sent me a gift certificate for $75 to their website for me to use how ever I chose in exchange for writing about their amazing website.  Instead of using it for myself I decided to give it to one of you for the holidays, just because you deserve it and I am certain you will find something you love.
NOVICA is about connecting artisans to a global marketplace of socially conscious consumers.  Artisans from around the world (many living in rural communities) don't have the means to sell their work on the international market so NOVICA gives them a free platform to do this, and reach customers on a global scale.
Their teams of local art experts based in every region, provide artisans with all the backup they need. From product development advice, to quality control assistance, we are there to make their listing process as smooth as possible.
If you're like me, you care about who you're buying from, and who you're supporting. This is why they go out of their way to capture the real artisan story. On every product page you'll find a portrait and detailed biography of each artist.  This is a very cool feature because you can see the person who created the work of art you are buying.  You also get to learn their story and see how your purchase is helping them.
I think the whole concept is incredible and I hope you do to.  I have to admit I am rather in awe of these shot glasses.  I never take shots but I love these glasses.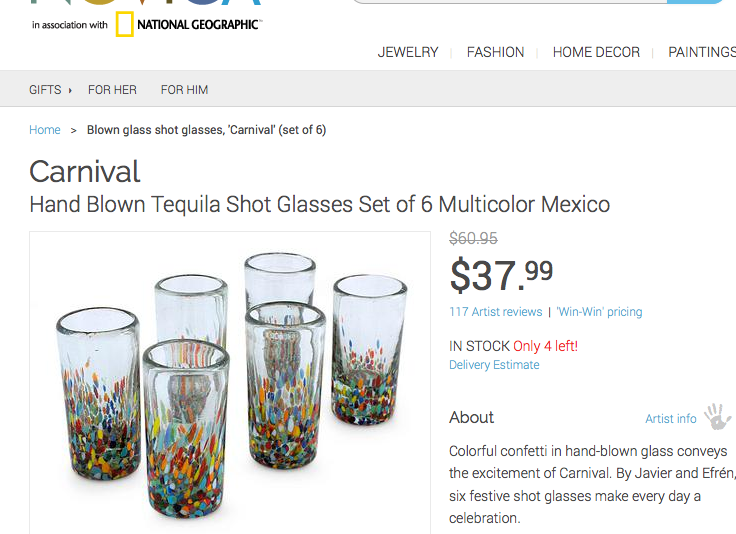 And my favorite piece of art is this gorgeous painting shown below.  They sell tons of art,  which I love.  It is really hard to find a beautiful unique piece of art that doesn't cost a small fortune.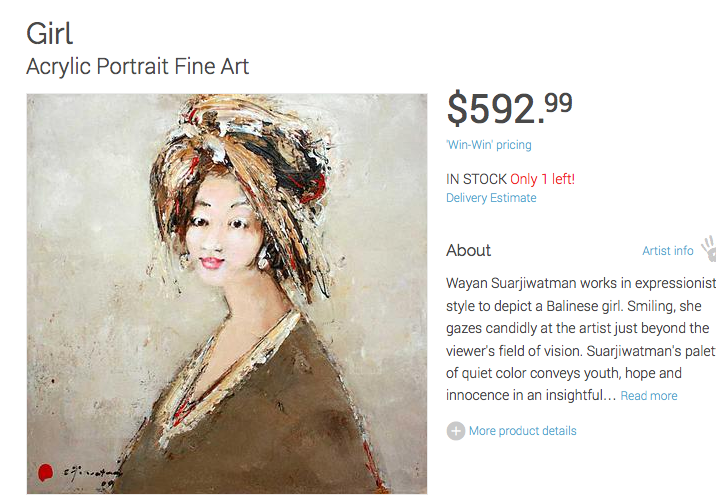 So how can you win?  Enter right here:
a Rafflecopter giveaway

I will announce the winner on Friday, and forward you your ecard right away so you can use it before Christmas.  Good Luck and have a great day!
xoxo tiffani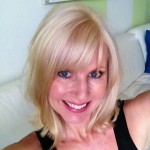 My biggest supporter